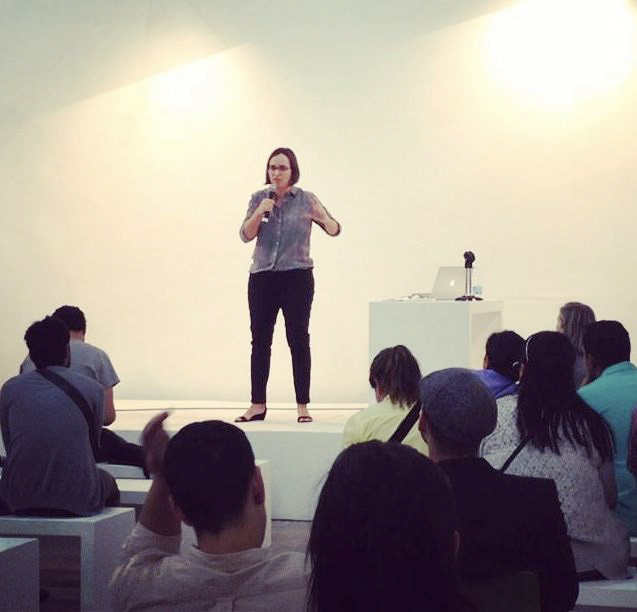 Transform the way you talk about passion. 
Adriana is a dynamic design entrepreneur, lawyer, cultural producer, and writer. Her multi-passionate career has been defined by intense engagement with a broad range of trends: World War II art restitution cases, women's human rights, capital markets transactions, contemporary Brazilian design, and the changing aesthetics of the cannabis industry. 
Known for having a healthy disregard for the impossible, Adriana thrives on speaking openly about the joys and challenges of creating a life inspired by passion. 
Adriana has been a featured speaker at SXSW 2018, Museo Amparo, Brown University, Parsons The New School For Design, Queens College/CUNY, General Assembly, The Line, Zona Maco México Arte Contemporáneo, University of Hong Kong, Mid-Atlantic Popular Culture Conference, and Virginia Commonwealth University.