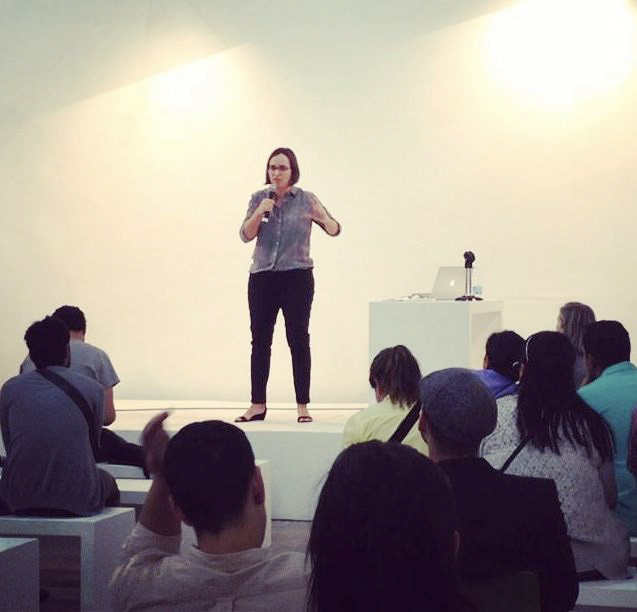 Transform the way you talk about passion. 
Adriana is a dynamic entrepreneur, project manager, lawyer, cultural producer, and writer. Her multi-passionate career has been defined by intense engagement with a broad range of trends: World War II art restitution cases, women's human rights, capital markets transactions, contemporary Brazilian design, changing aesthetics of the cannabis industry, and the intersection between real estate and culture. 

Adriana has been a featured speaker at SXSW 2018, Museo Amparo, Brown University, Parsons The New School For Design, Queens College/CUNY, General Assembly, The Line, Zona Maco México Arte Contemporáneo, University of Hong Kong, Mid-Atlantic Popular Culture Conference, and Virginia Commonwealth University. 

Known for having a healthy disregard for the impossible, Adriana thrives on speaking openly about the joys and challenges of creating a life inspired by passion.