NY-based Texan-Brazilian plant medicine lawyer, strategist, and cultural producer.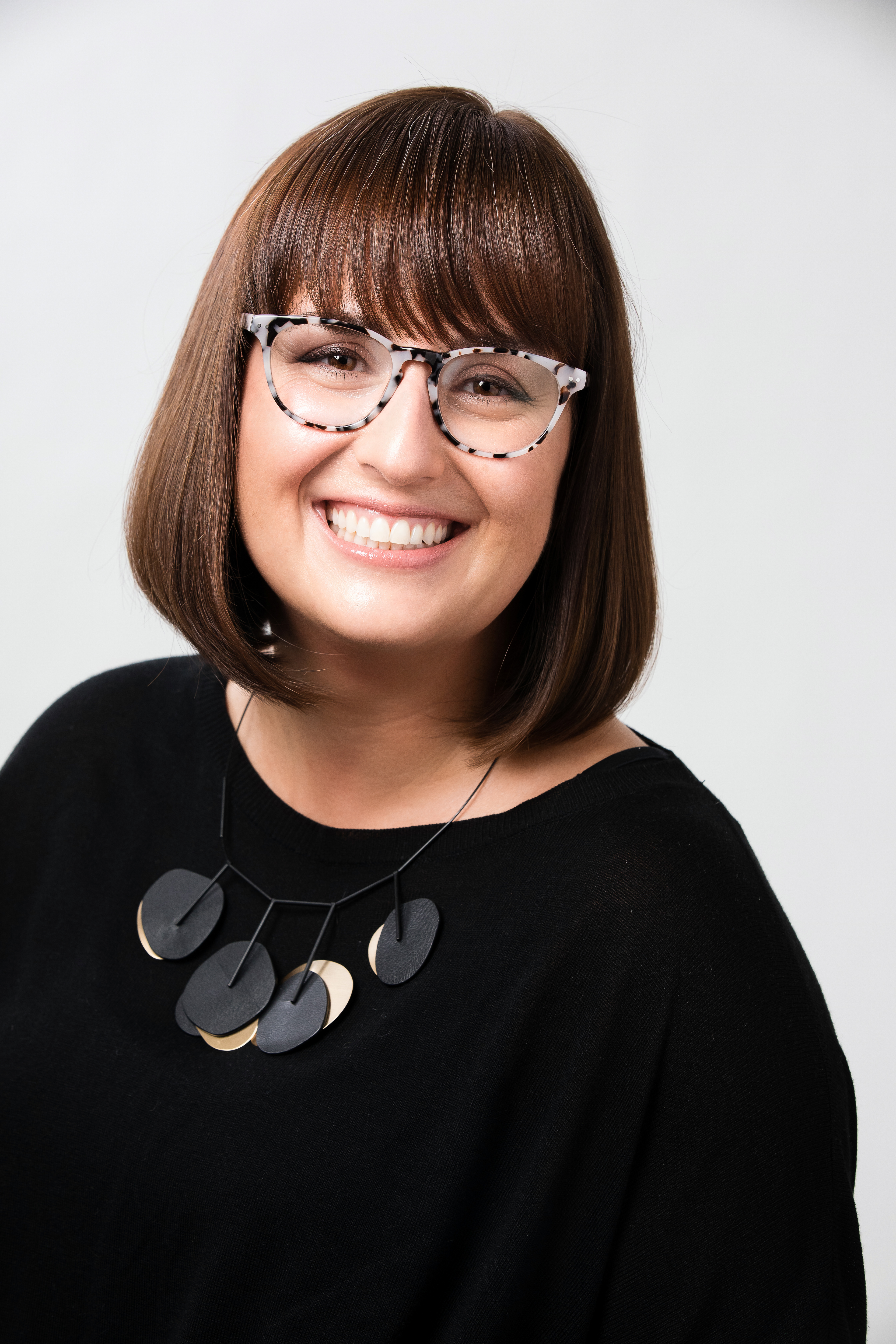 Adriana is a Brazilian-American partner at
Plant Medicine Law Group
, a psychedelics and cannabis law firm. She was born and raised in São Paulo and has a J.D. from the Georgetown University Law Center, a B.A. from Brown University in Judaic Studies and International Relations, and an M.A. from Parsons The New School for Design. 
Adriana began her legal career as a corporate associate on Simpson Thacher & Bartlett's Latin American capital markets team. Adriana has since drawn on her love of contracts as an entrepreneur in the fields of contemporary culture, real estate and cannabis, as well as in her role as Senior Advisor to the Senior Deputy Chairman at the National Endowment for the Arts under President Obama. Adriana is the author of the book
Favelization: The Imaginary Brazil in Contemporary Film, Fashion and Design
originally published by the Cooper Hewitt Museum (Smithsonian Institution) and the series
Rebranding Pot
. She is passionate about Jewish psychedelic culture, leads the interfaith working group Faith+Delics, and founded
JewWhoTokes
, an Instagram account that explores relationships with cannabis and psychedelics in the Jewish community.
Prior to PMLG, Adriana was the Managing Partner of Chestnut Hill Advisory Partners, a consultancy leading or managing design, real estate and cultural projects. She worked for the Obama Administration as the Senior Advisor to the Senior Deputy Chairman of the National Endowment for the Arts. Prior to that, she was a Curatorial Assistant & Digital Strategist at the Museum of Arts and Design, Teaching Assistant at Parsons The New School for Design, Curatorial Fellow at the Cooper Hewitt Museum, and Acting Assistant General Counsel at the Guggenheim Museum. 
Adriana has been a featured speaker at SXSW 2018, Museo Amparo (Puebla, Mexico), Brown University, Parsons The New School For Design, Queens College/CUNY, General Assembly, The Line (NY), Zona Maco México Arte Contemporáneo (Mexico City), University of Hong Kong, and Virginia Commonwealth University.

Adriana grew up in São Paulo (Brazil); is fluent in Portuguese, English and Italian; lives in New York City and the Catskills with her husband and two Havanese, Scotch and Cachaça.