NY-based Texan-Brazilian strategist, cultural producer, lawyer, writer, and senior project manager.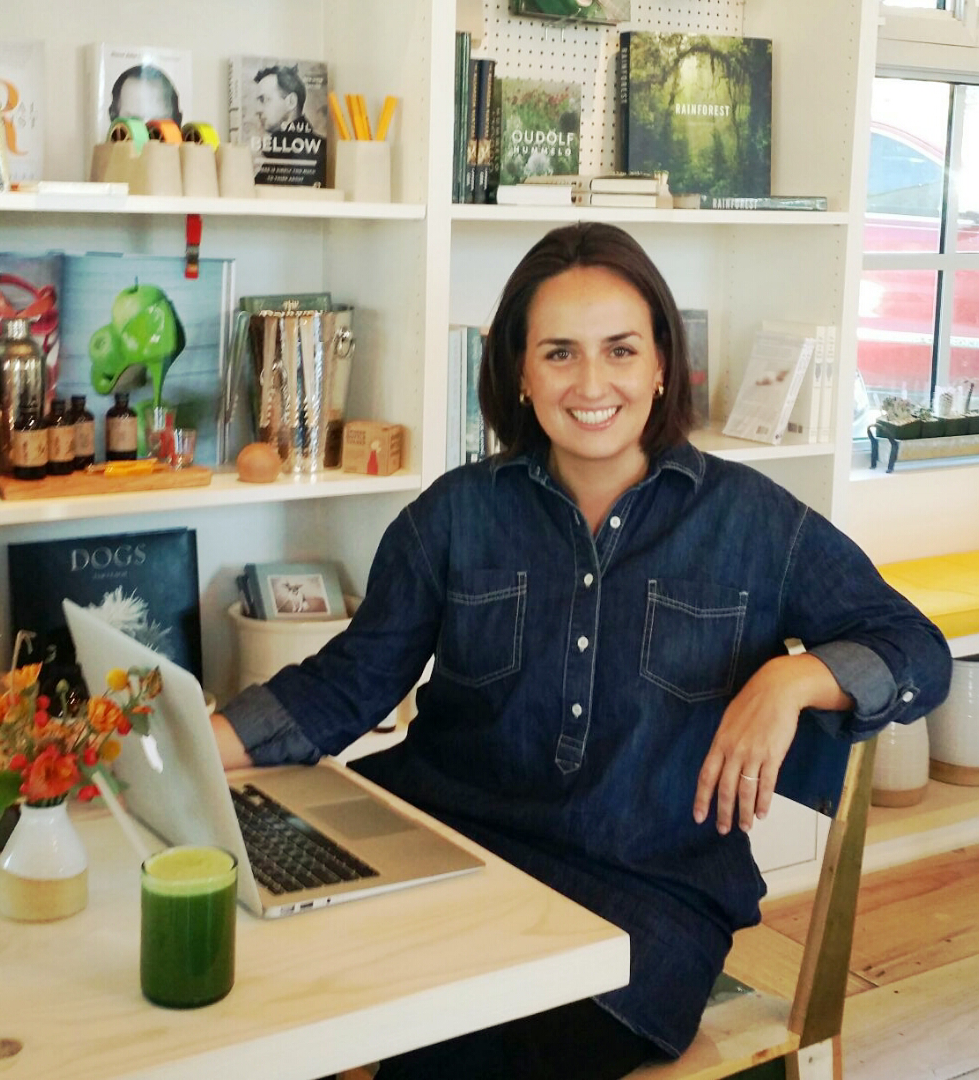 Adriana has built a reputation as a fierce project manager who delights in managing complex analogue and digital projects in a range of industries. She is able to apply the discipline and drafting skills developed as a corporate lawyer to corporate, government or nonprofit projects.
Adriana is the founder of Chestnut Hill Advisory Partners, a consultancy leading or managing design, real estate and cultural projects. She worked for the Obama Administration as the Senior Advisor to the Senior Deputy Chairman of the National Endowment for the Arts. Prior to that, she was a Curatorial Assistant & Digital Strategist at the Museum of Arts and Design, Teaching Assistant at Parsons The New School for Design, Curatorial Fellow at the Cooper Hewitt Museum, and Acting Assistant General Counsel at the Guggenheim Museum. Prior to her life as a design entrepreneur, Adriana was a corporate lawyer at Simpson Thacher & Bartlett, focused on Brazilian IPOs.
Adriana has been a featured speaker at SXSW 2018, Museo Amparo (Puebla, Mexico), Brown University, Parsons The New School For Design, Queens College/CUNY, General Assembly, The Line (NY), Zona Maco México Arte Contemporáneo (Mexico City), University of Hong Kong, and Virginia Commonwealth University.

She received her BA from Brown University, JD from Georgetown Law Center, and MA from Parsons The New School for Design and is fluent in Portuguese, English and Italian. 
Adriana grew up in São Paulo, Brazil and now lives in New York City with her husband and dog, a Havanese named Cachaça. Her hobby is managing her Airbnb rental, 
Olivebridge Cottage
, and the Instagram feed
JewWhoTokes
.