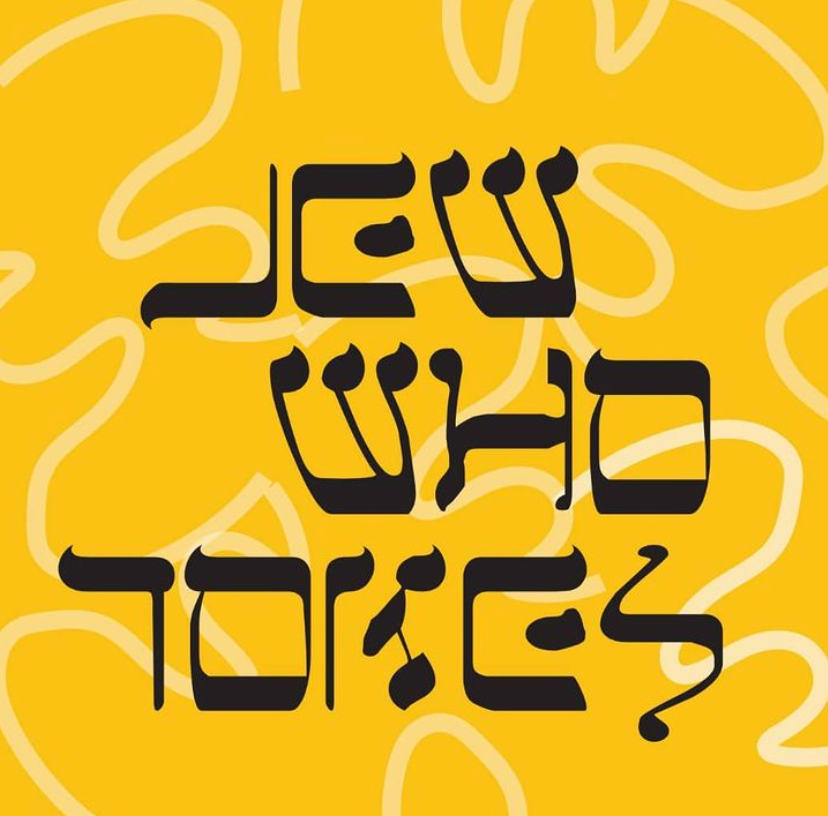 Jew Who Tokes is a collection of profiles on Jewish thought leaders, creatives, and individuals who partake and/or work in the psychedelic and cannabis space. Its a celebration of the ecosystem born from the intersection of Judaism and alternative medicines.
🔯 Members of the tribe who enjoy 🌱 or 🍄.
😉
Please answer questions here to be featured.  🕎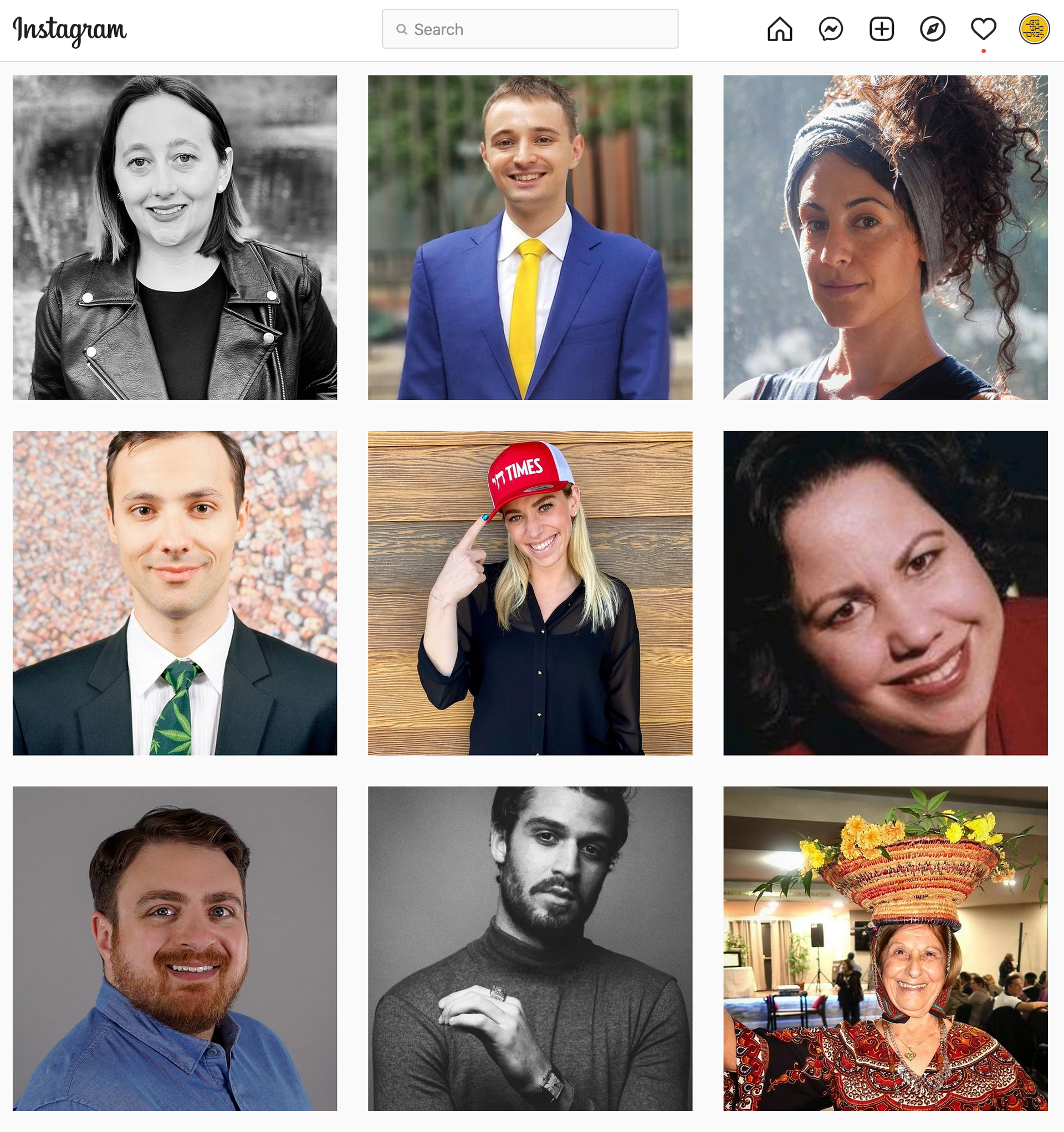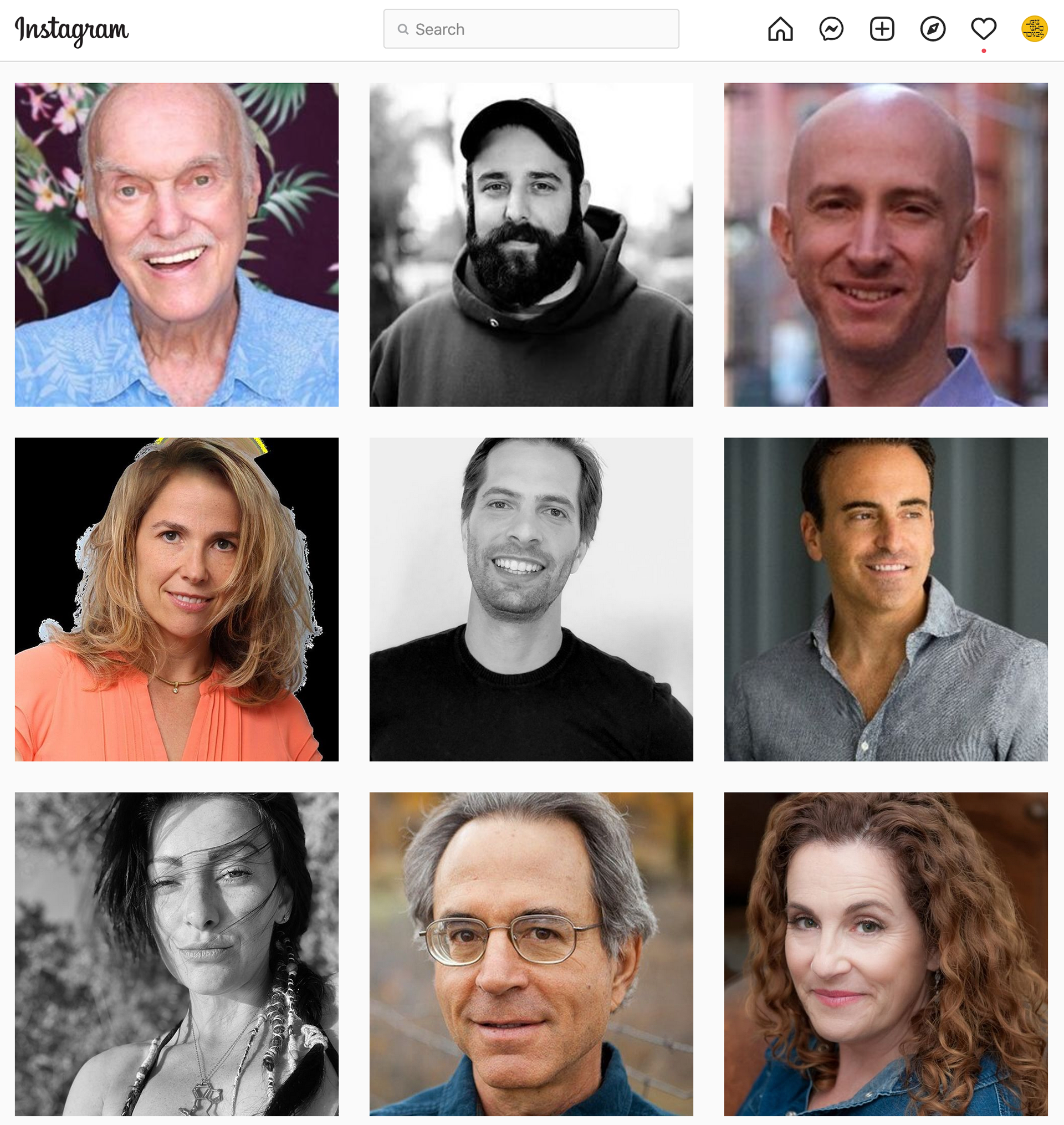 The very first Jew Who Tokes Purim Sesh & Shmooze on February 25, 2021. A celebration of cannabis and plant medicine, laughter, and reflection. Sarah Rose Siskind gave us some laughs with her stand-up comedy. Josh and Roy from the Wandering Jews podcast played a carnival game called "Cannabis Strain or Pokémon?" with a volunteer from the audience. Y-Love, the founder of TribeHerald, laid down some powerful rap verses. Joyce Gerber of the CannaMom Show shared a lovely message of support. Princess Lockeroo blew us away with their fantastic Drag Esther Extravaganza performance. Finally, Sasha Perelman recited an evocative poem, a perfect cap to a perfect evening.