- Managing the all logistical aspects of the exhibit New Territories.
- Leading museum's test-case digital strategy including social media activity and an independent website for the exhibit. Click here for details. 
- Oversaw production of exhibition catalogue and contributed an essay.
- Revised museum's loan agreement, guest curator contract, image rights contract, and other legal documentation.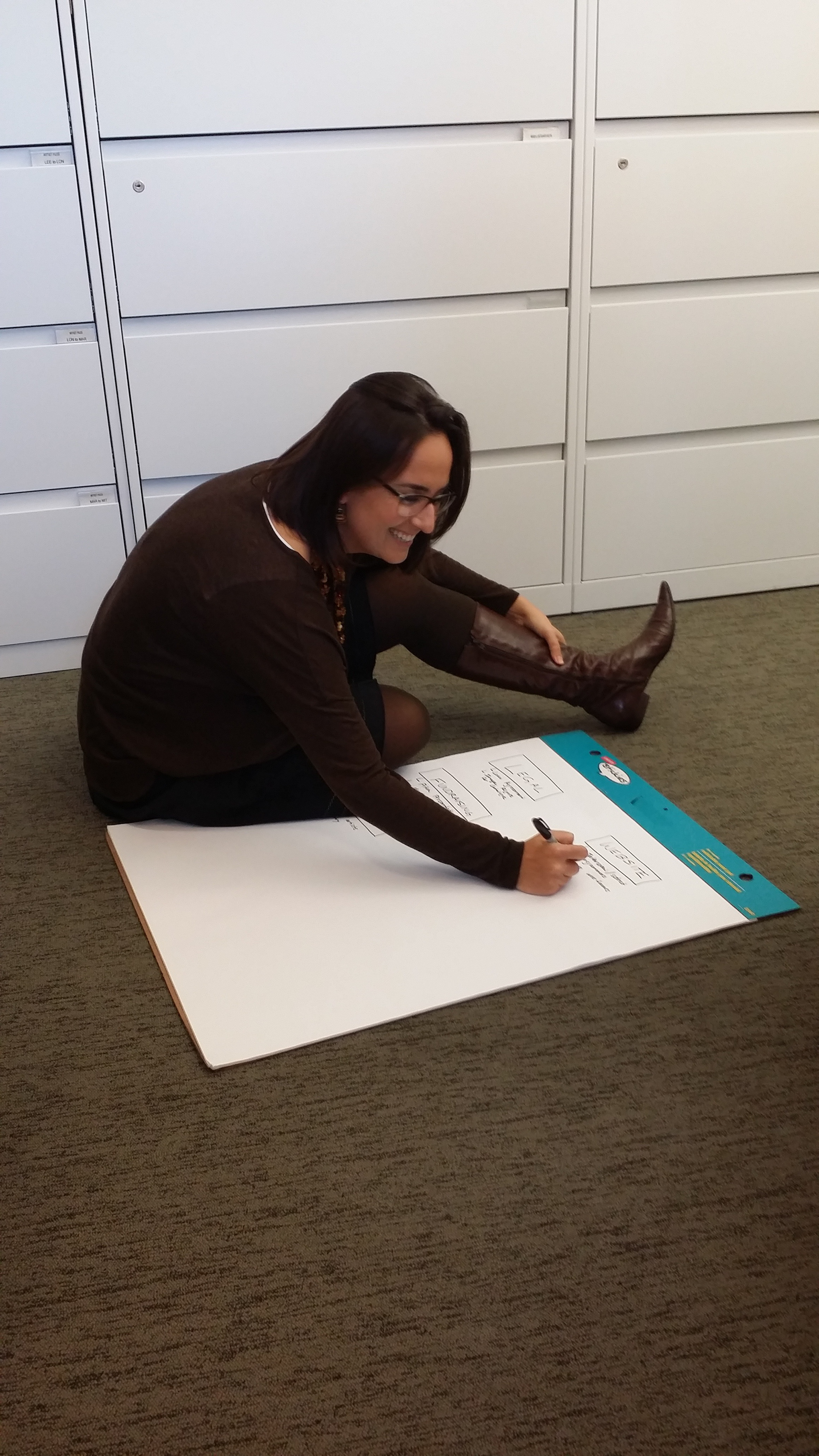 The term "

new territories

" refers to the state of making in today's globalized society, a phenomenon that has helped to spur a confluence of art, design, and craft.
The exhibition examined this trend in several distinct cities throughout Latin America, where some of the most pertinent new directions in arts and design are emerging today. It will explore a number of key themes, including: the dialogue between contemporary trends and artistic legacies in Latin American art; the use of recycled and repurposed materials and objects; the blending of digital and traditional skills; and the reclamation of personal and public space.
In March 2013, I was hired by Ms. Sims as a consultant for New Territories. I led a design research trip for Ms. Sims to SP and Rio, attended curatorial committee meetings, and coordinated curatorial meetings in Mexico City. I was also invited to contribute an an essay for the exhibition catalogue.