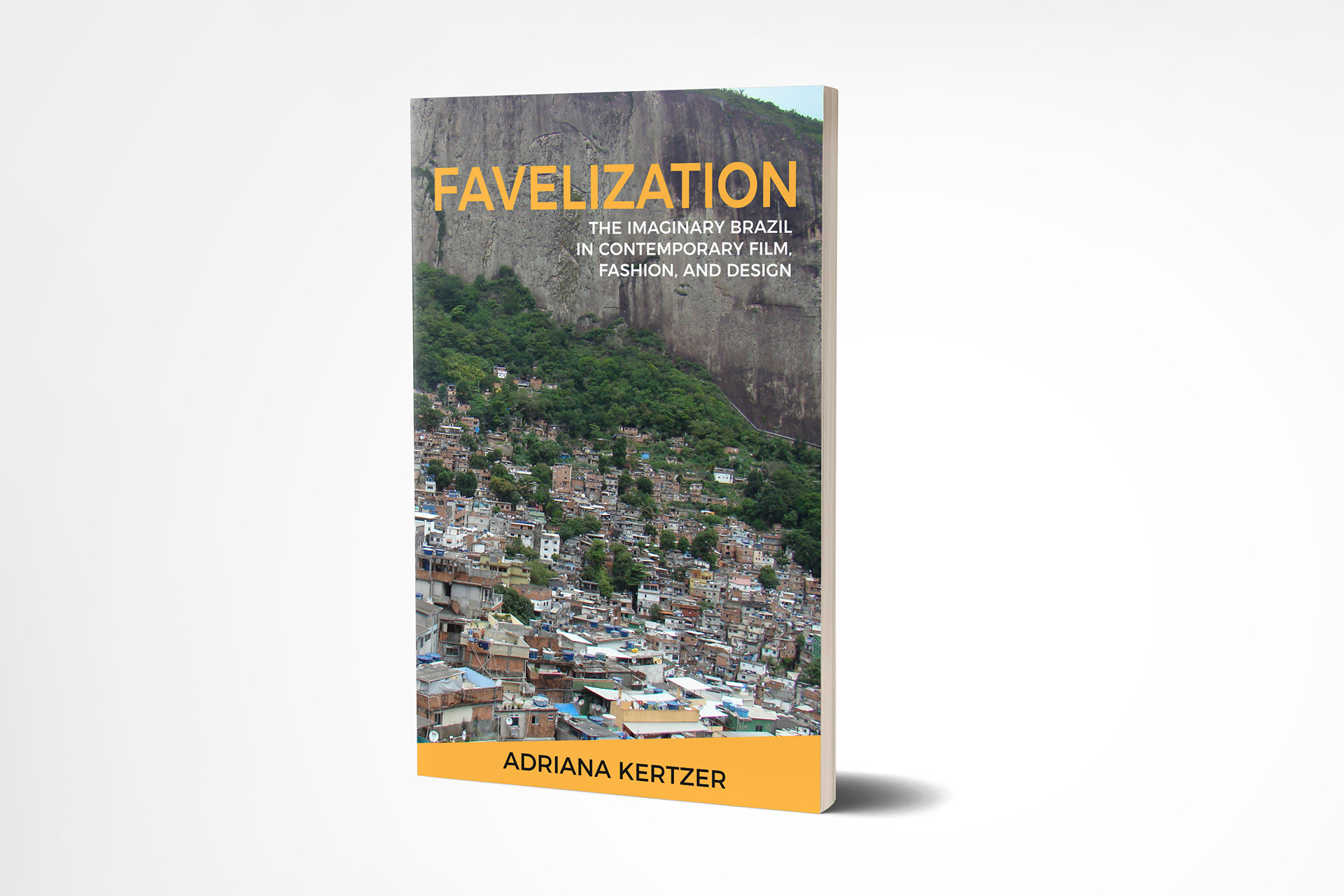 A list of the post-publication updates related to my first book,

Favelization

, originally published by the Cooper Hewitt, Smithsonian Design Museum (Smithsonian Institution) on February 11, 2014 as part of its DesignFile series. 
Inclusions in Academic Syllabi 
Course: 

The Urban Experience in Brazil
Birkbeck, University of London
Director, Centre for Iberian and Latin American Visual Studies; Chair of Exams; Department of Iberian and Latin American Studies: Prof. Luciana Martins 
Course: 

Global Issues in Design
Parsons The New School For Design
Professor: Michelle Jackson
Course:

Uma era dourada para o design?
Universidade de Lisboa – Faculdade de Belas Artes 
Mestrado em Design de Comunicação e Novos Media 
Anexo ao Programa de Estudos Contemporâneos em Design 
Docente Responsável; Assistente Convidado: Frederico Duarte
Museo Amparo (September 12, 2016)
Brown University (November 19, 2015)
Parsons The New School For Design (February 10, 2014)
Queens College, CUNY (April 30, 2014)
Parsons The New School For Design (October 21, 2014)
General Assembly (April 3, 2014)
The Line (March 18, 2014)
Zona Maco México Arte Contemporáneo (April 2013)
University of Hong Kong (March 2013)
Virginia Commonwealth University (February 2013)
Works by Vik Muniz and David Elia discussed in 

Favelization

 were included by Dr. Lowery Stokes Sims (Chief Curator Emerita of the Museum of Arts and Design) in exhibit New Territories: Laboratories for Design, Craft and Art in Latin America. The exhibit was hosted by the Museum of Arts and Design (New York), The Albuquerque Museum (New Mexico) and Museo Amparo (Puebla, Mexico).
New York University's academic journal Constructions of the Exotic in Europe and North America,18th-21st Centuries published a review of 

Favelization

 by Sarah Mallory.

Royal Holloway, University of London
Queen Mary, University of London
Antonio Sanchez mentioned

Favelization

in a conference on March 14, 2013 in Bogotá Colombia, at the University of Bogotá Jorge Tadeo Lozano. The event was called "Historia del arte: ¿cómo y para quién?" and Sanchez said

Favelization

was an example of new approaches in design history and material culture studies.