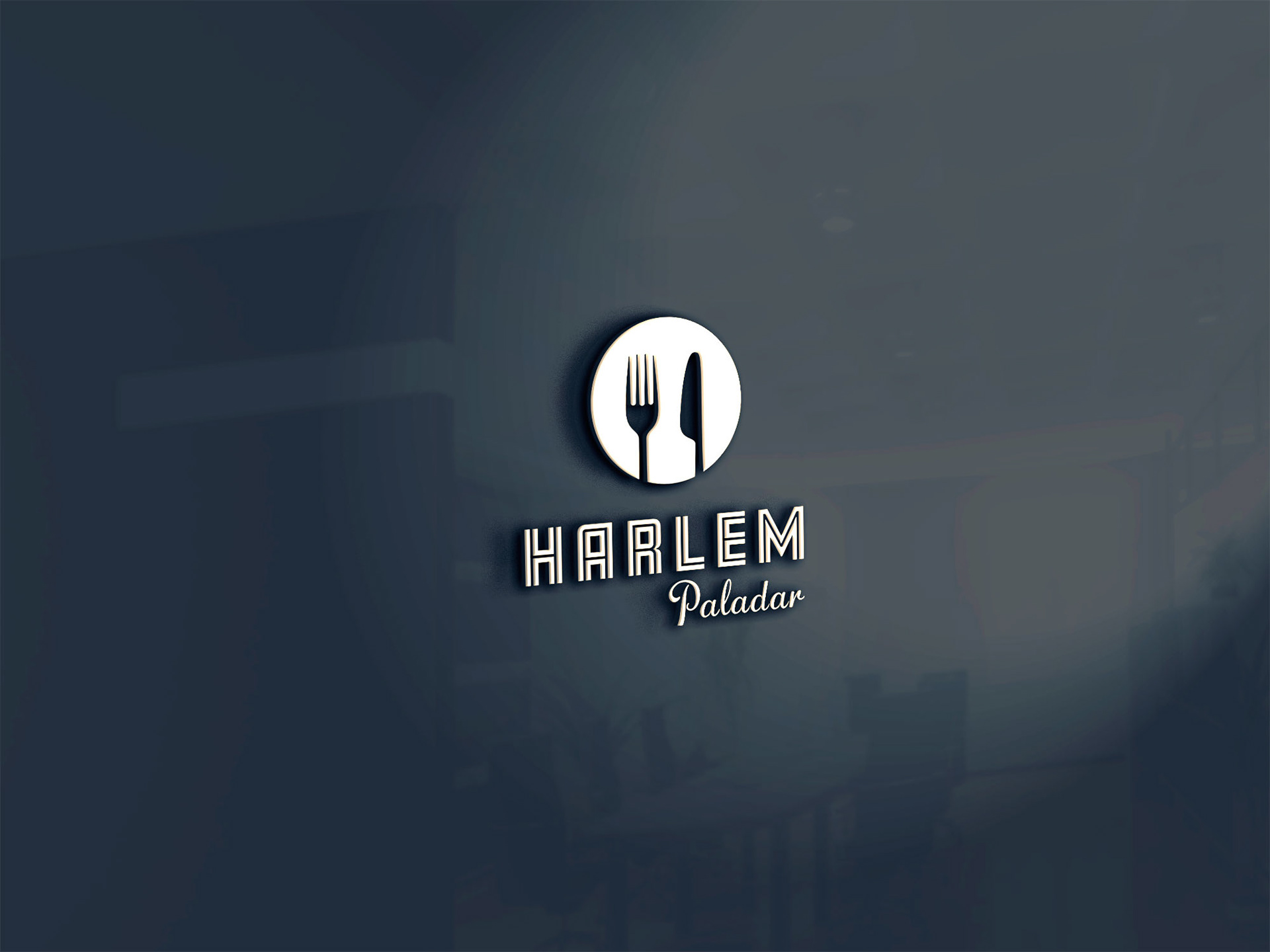 Harlem Paladar is a pop-up series organized by design entrepreneur Adriana Kertzer and chef Carolina Santos-Neves.
Check out what happens when two Brazilian-American friends from college organize unexpected gatherings in New York City. 


"Paladar" is a Spanish word used in Cuba to refer to restaurants run out of people's homes. This series of secret pop-ups is like no other: infused with Latin hospitality, probably irreverent, likely loud, and hopefully entertaining. 
Stay tuned for future dates.

We look forward to FEEDING you!
Warmly,
Carolina & Adriana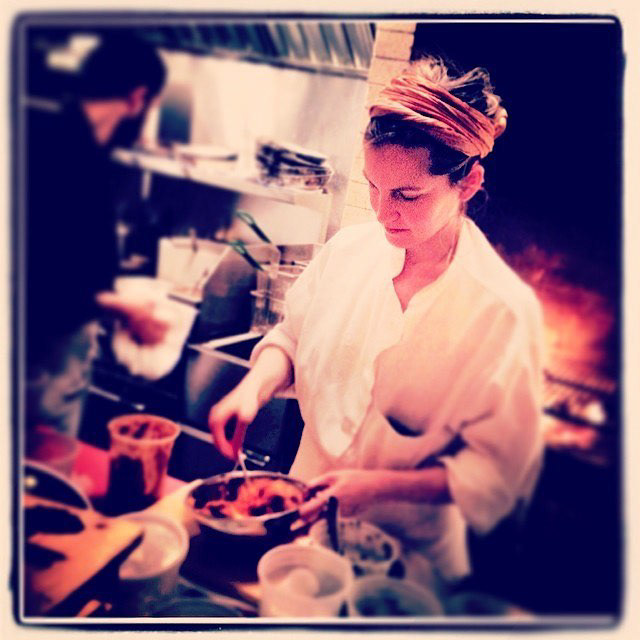 Chef Carolina Santos-Neves is a co-founder at Comodo and Colonia Verde (two Latin-American inspired restaurants in New York City) and Comparti (a catering company). Raised in Brazil, Mexico and New York and an avid traveler, Carolina was an editor at Epicurious for 5 years, and is a graduate of the Chefs Training Program at the Natural Gourmet Institute. She loves collaborating with friends on dinner parties, writing about food, and embarking on all the adventures the world has to offer.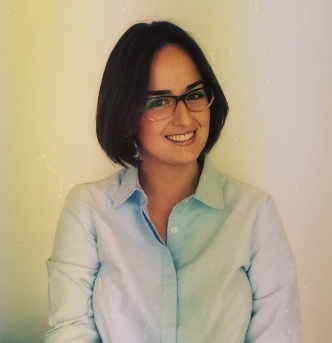 Adriana Kertzer is passionate about the intersection of culture, technology and business. She is a fierce project manager who delights in trying out new things. It just so happened that her new living room in Harlem was empty and there are new websites out there dedicated to helping people host quirky events. Profits from Harlem Paladar will fund her new book project,

Rebranding Pot

. 
Our first series (April 5 - 9) included 5 sold-out dinners and a Groupmuse brunch with an awesome string quartet.