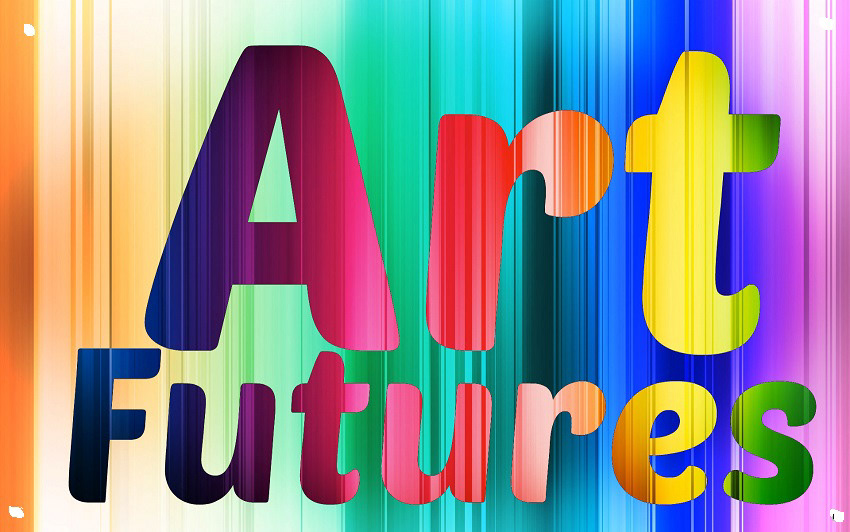 National Endowment for the Arts
One of my responsibilities as the Senior Advisor to the Senior Deputy Chair at the NEA is Art Futures (#NEAArtFutures), a monthly lecture series. Speakers with diverse experiences in the arts speak to NEA staff about their work and current projects. Speakers have included: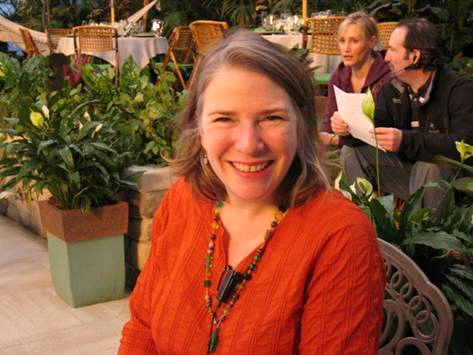 Ellen Freund
studied at the Art Center College of Design and began her career in the Art Department of Roger Corman. She has worked on many high profile projects, such as 

A River Runs Through It

, 

Vanilla Sky

, and 

Night at the Museum

 before joining the crew of 

Mad Men

 in 2009. Other film credits include: 

The Quick and the Dead

,

The Horse Whisperer

,

 The Sisterhood of the Traveling Pants

,

All The King's Men

,

The Twilight Saga: New Moon

,

He's Just Not That Into You

, 

Drag Me to Hell

, and 

Danny Collins

. @planetprops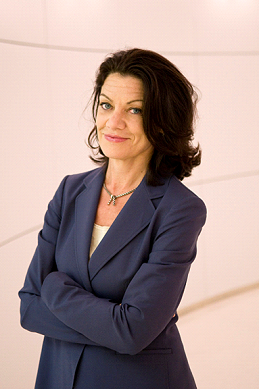 Ellen Schneider is director of 
Active Voice Lab
, which builds tools
that help people use stories, art and culture to advance social change. Formerly the executive producer of
P.O.V
., in 2001 she founded
Active Voice
,
one of the first teams to leverage documentaries and other creative work to put human faces on complex social and policy issues. She consults with media-savvy pioneers like Atlantic Philanthropies, MacArthur Foundation, Ford Foundation, and Participant Media.
@Ellen_ActiVoice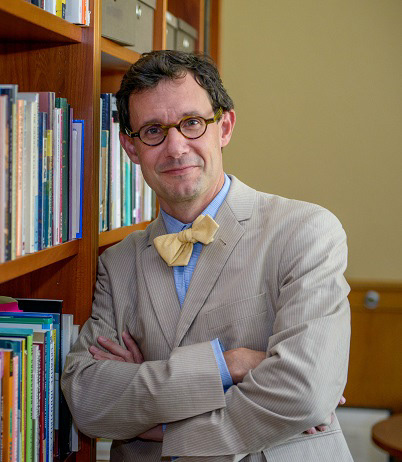 Steven J. Tepper
is the dean of the Herberger Institute for Design and the Arts at Arizona State University, the nation's largest, comprehensive design and arts school at a research university. Tepper is a leading writer and speaker on U.S. cultural policy and his work has fostered national discussions around topics of cultural engagement, everyday creativity, and the transformative possibilities of a 21st century creative campus. Prior to ASU, Tepper was on the faculty at Vanderbilt University where he was a chief architect of the Curb Center for Art, Enterprise and Public Policy, a national think tank for cultural policy and creativity. Tepper holds a bachelor's degree from the University of North Carolina at Chapel Hill; a master's in public policy from Harvard University's John F. Kennedy School of Government; and a Ph.D. in sociology from Princeton University.
@sjtepper
Nick, who co-founded
eTown
 with his wife Helen, nimbly walks the line between musician and radio journalist/host, playing guitar, mandolin or lap steel with world-class musical guests then switching gears to engage those artists in conversation live on stage.  eTown is an independent radio program that blends live music from top musicians with conversation about the environment and has been aired nationally for more than two decades. The shows are recorded in front of a live audience, usually in eTown Hall, a solar powered theater in downtown Boulder, Colorado.
@eTownHall