In May 2016, SC Exhibitions hired me as the 
Consultant to Executive Producer & Curatorial Team
of Magic City

,

a touring street art exhibit that opened in Dresden on October 1, 2016.
SC Exhibitions (a subsidiary of Semmel Concerts) is made up of 120 entertainment professionals working from offices in various German cities who create and manage cultural experiences, theater shows, musicals, ballet, lectures, media production, book publishing, merchandising, venue operation and touring exhibitions.
Semmel Concerts ranks in the top five promoters in German-speaking countries, and is part of CTS Eventim AG, Europe's leading ticketing and live entertainment corporation. SC Exhibitions is a leading local host for exhibitions in Germany, Austria and Switzerland. Our presentations in 2016 include the exhibition

STAR WARSTM Identities

 at the MAK design museum in Vienna, Austria, and in Germany in Munich's Olympic Park. 
My responsibilities included:
● Created the master checklist for the exhibition and ensuring curatorial and production team members completed it correctly and in a timely manner;
● Drafted independent contractor agreements, loan agreements, artist agreements, and video license agreements;

● Activated personal network and facilitate introductions;
● Assisted production team with art-specific production concerns (e.g. insurance, condition reports, conservation);
● Acted as communications liaison between Semmel staff in Germany and the US-based curatorial team;
● Negotiated contracts with artists and/or their lawyers;
● Traveled to Dresden for site review and opening night;
● Joined production meetings in NY; and
● Attend exploratory meetings and negotiations connected with other Semmel projects.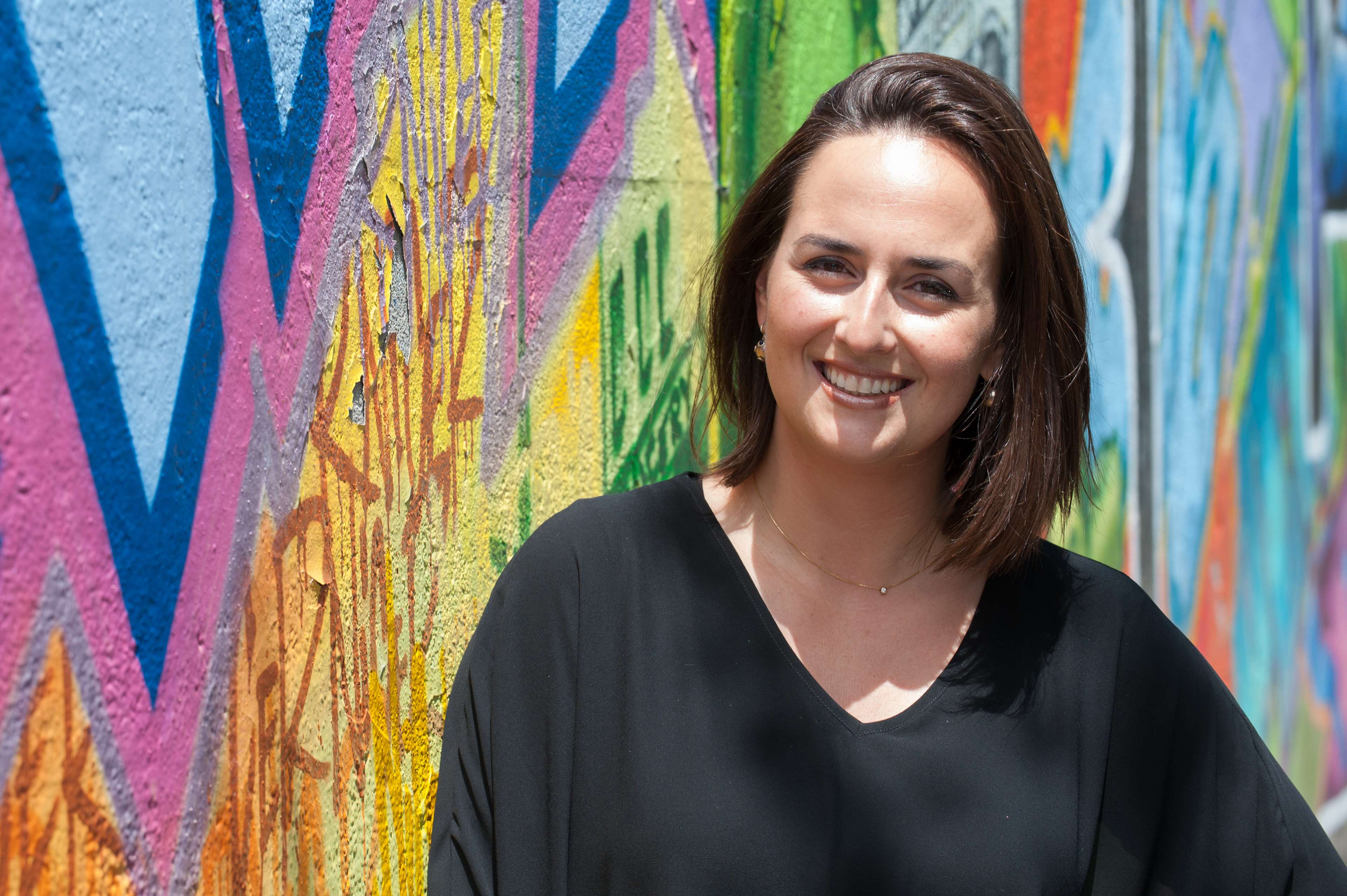 Magic City: The Art of the City
An exhibition by SC Exhibitions
Curator                            Carlo McCormick
Co-Curator                       Ethel Martinez Seno
Exhibition Designers        Rainer Verbizh and Tobias Kunz
Composer                         Lorne Balfe
Writer                                Annie Nocenti
Producer                           Dieter Semmelmann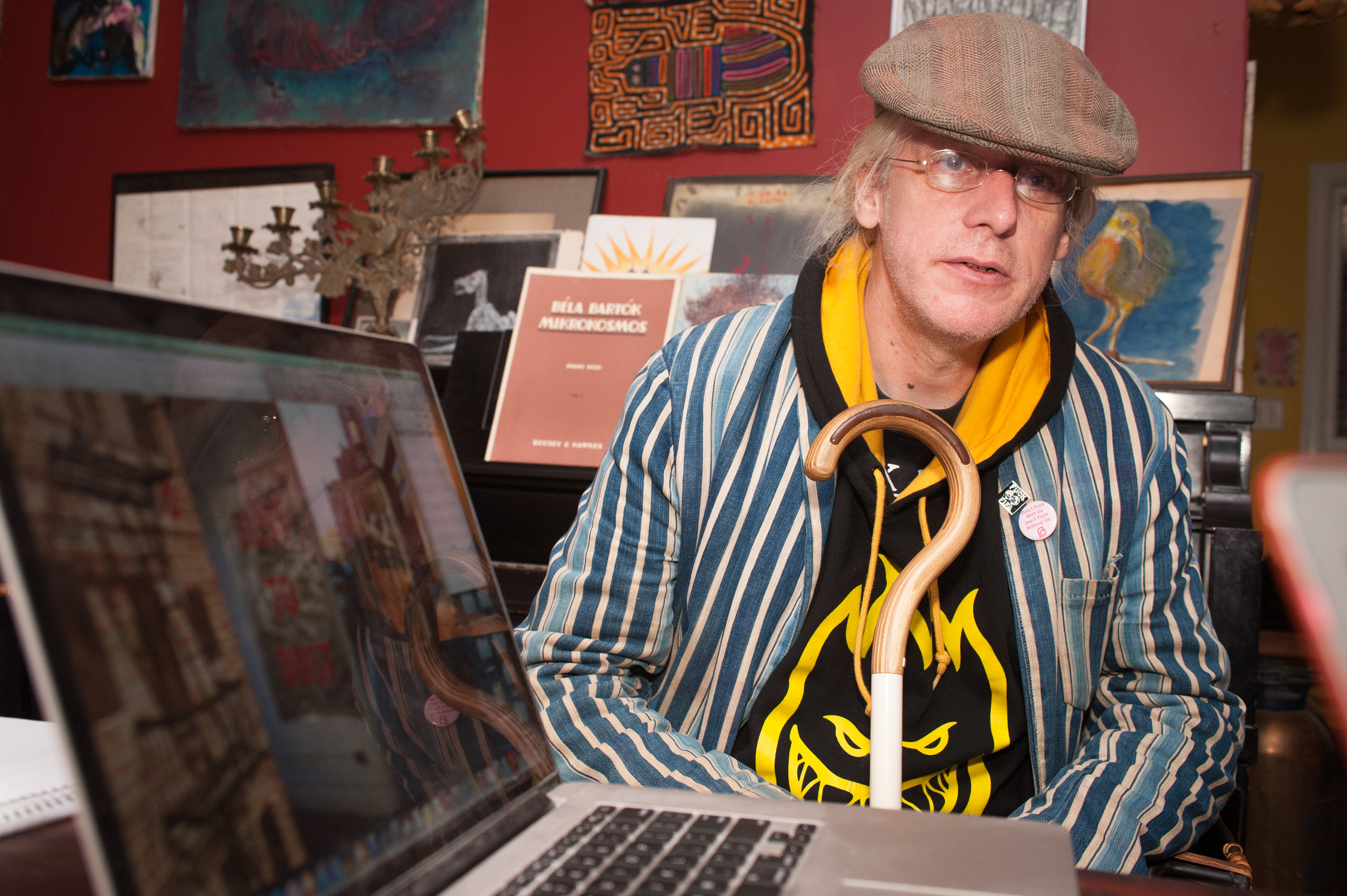 Carlo McCormick is a curator and critic based in New York City. He is Senior Editor of Paper Magazine and has written about art for 35 years, authoring over a hundred books and curating award-winning exhibitions in numerous museums. McCormick has long been an outspoken advocate for graffiti and street art in both the art world and popular culture and his extensive writings on the subject include the books "Trespass" (Taschen), "City as Canvas" (Rizzoli) and "Art in the Streets" (Rizzoli).