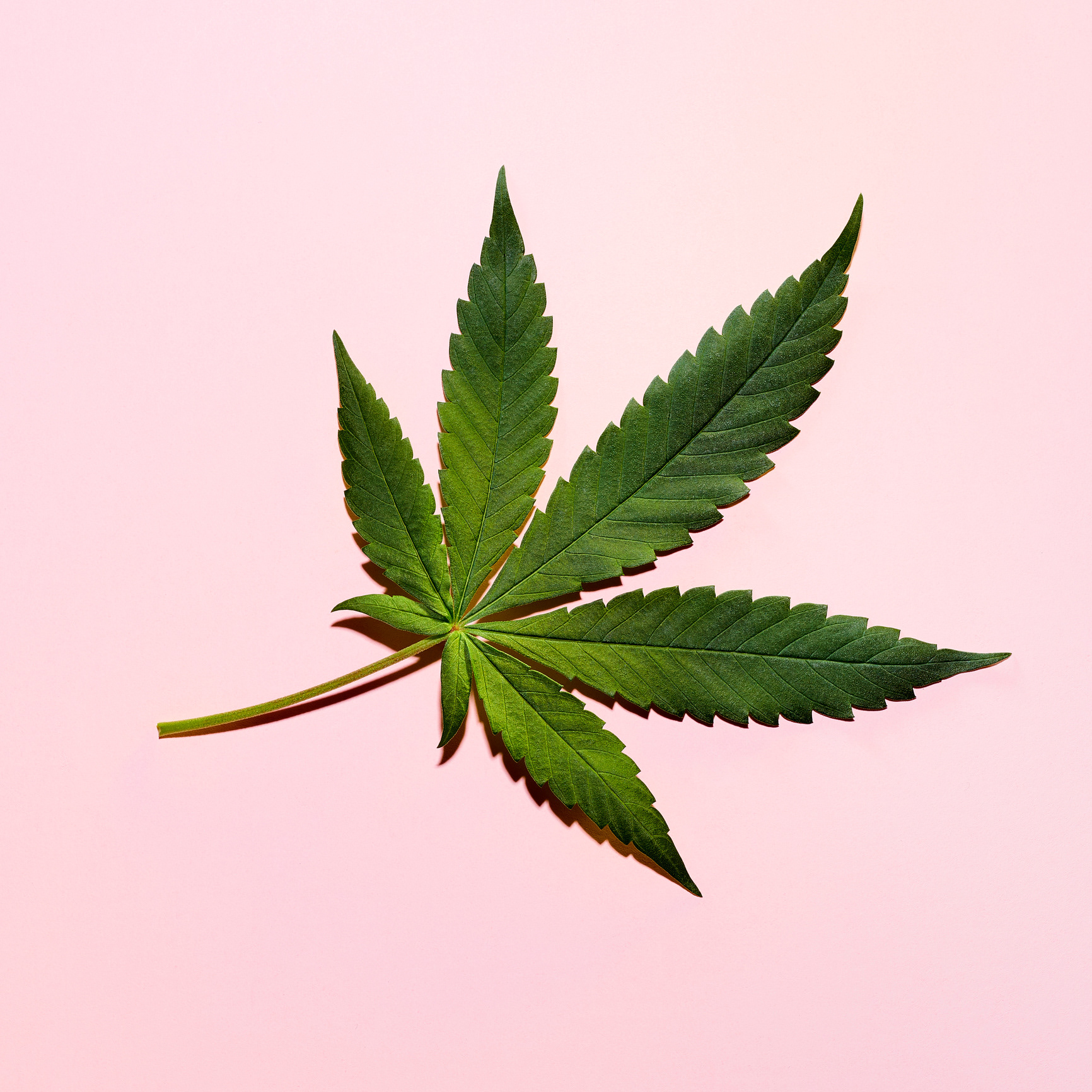 Cannabis-Related Projects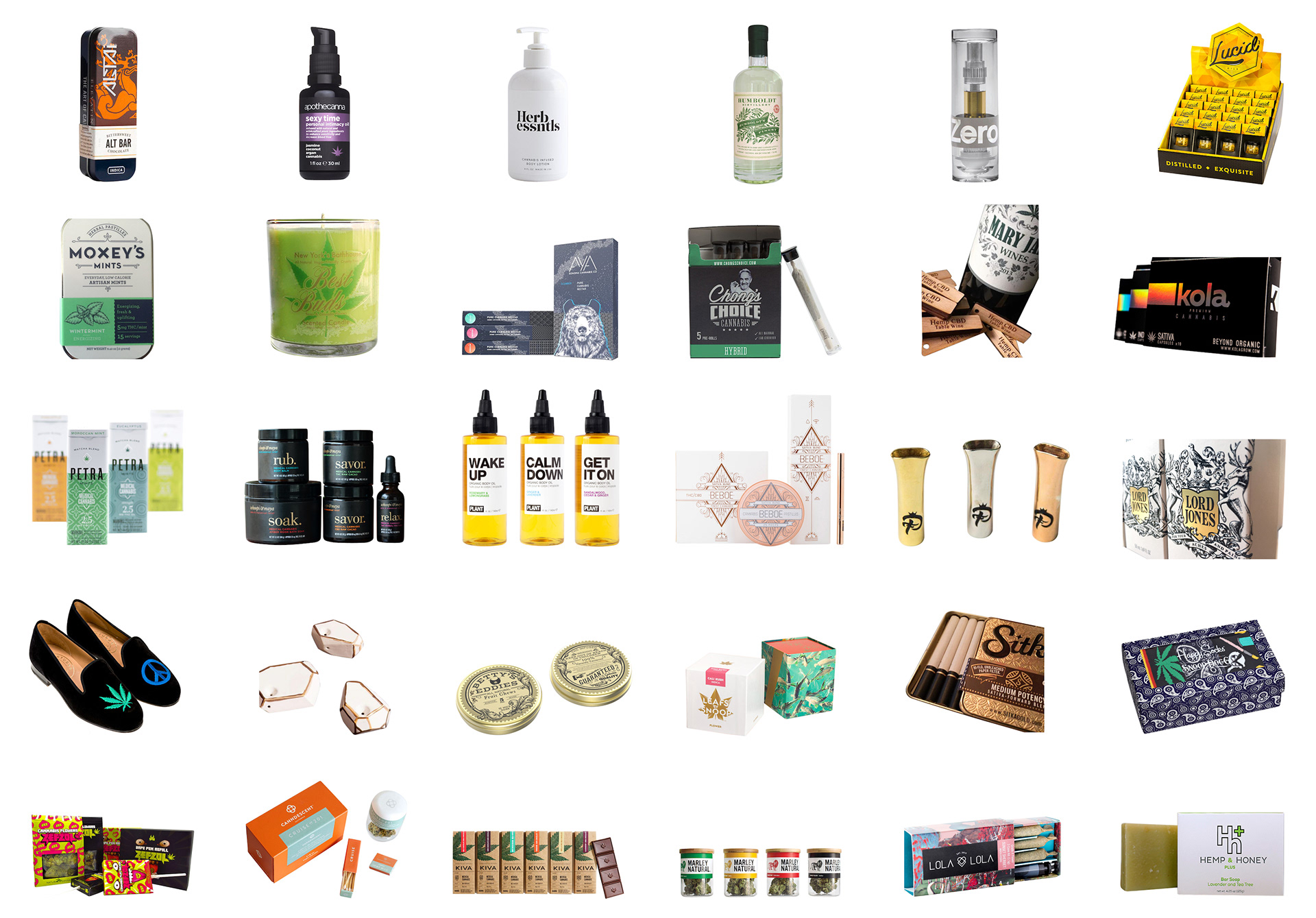 Rebranding Pot: The Changing Aesthetics of the Cannabis Industry 
As cannabis becomes increasingly legal in North America, cannapreneurs - emerging leaders of the cannabis industry - are employing sophisticated design strategies to position their brands. 

Rebranding Pot

 is a series of articles that features the companies and entrepreneurs responsible for the most exciting designs connected to the green revolution.
SOME OF THE TRENDS EXPLORED:
How are cannabis companies defining new target audiences?
What celebrities are also cannapreneurs?
How are cannapreneurs replicating the strategies of the luxury industry when positioning their cannabis products?
What are the cutting edge examples of branding (logos, packaging, photography, etc.) that are popping up?
What are some surprising forms of edibles now available (e.g. infused BBQ sauce, mezcal, vodka, wine, and coffee).
Jews Who Toke
An Instagram-based exploration of the connection between Jews and cannabis. The feed features members of the tribe who 💨or 🥣 the 🌱 OR are active in the cannabis industry. Sample posts: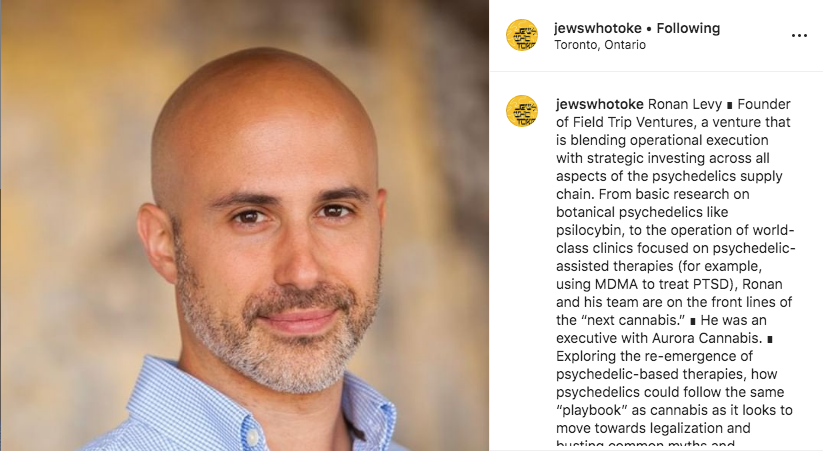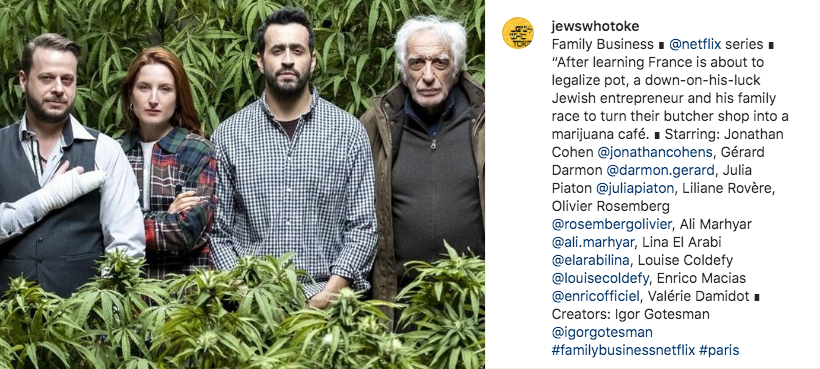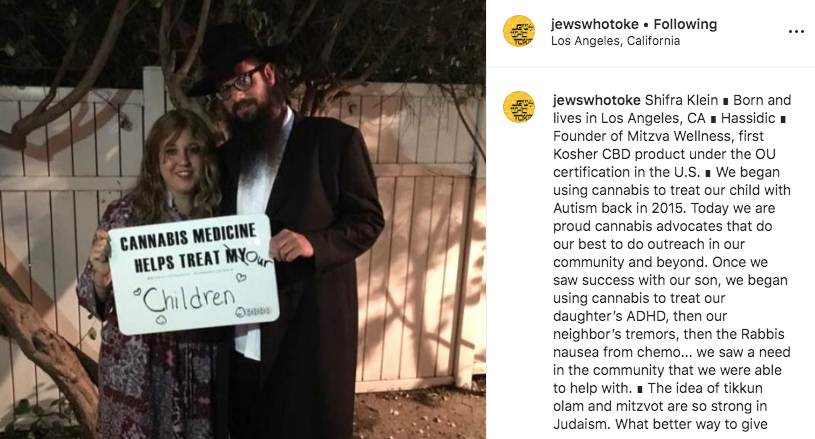 Events
In 2018, I began co-hosting happy hours for individuals already active in the cannabis industry with Masha Kupets Navarre, founder Plastic Palmtree (branding agency focused on the cannabis, tech, wellness & entertainment industries).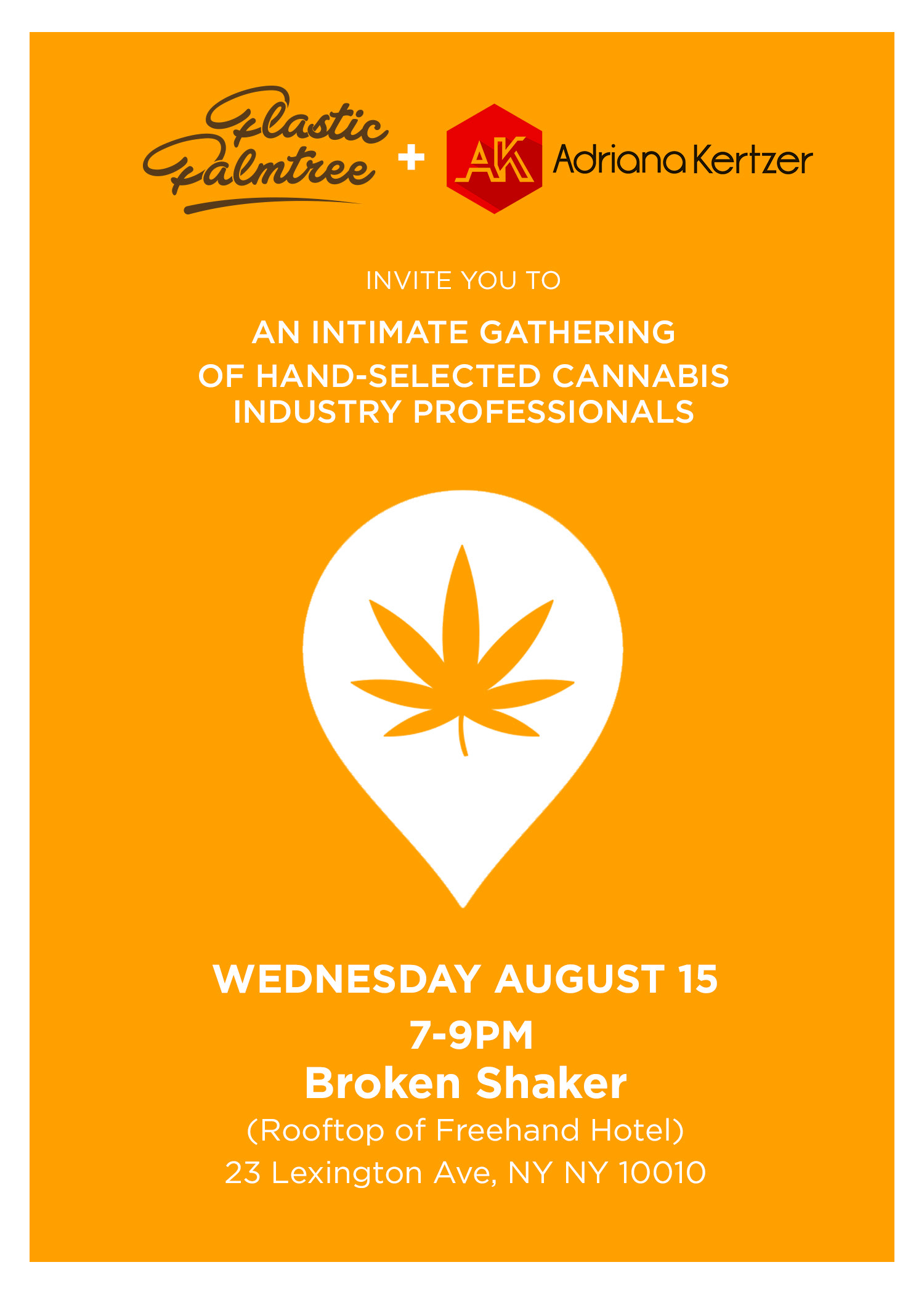 Speaking

In 2017, I spoke about my Rebranding Pot research as part of Brown University's "Leaders in Cannabis" panel.